Exploited-DeathBeforeDishon
The song featured Eric Clapton's first use of the wah wah pedal (released a day before Hendrix's first wah wah single, "Burning of...
Monica Zetterlund (born Eva Monica Nilsson; 20 September 1937 – 12 May 2005) was a Swedish singer and actress. She died on 12 May 2005 following an...
With the help of government-issued pamphlets, an elderly British couple build a shelter and prepare for an impending nuclear attack, unaware that...
Quantum Mechanics: Animation explaining quantum physics. Covers all topics, including wave particle duality, Schrodinger's cat, EPR / Bell...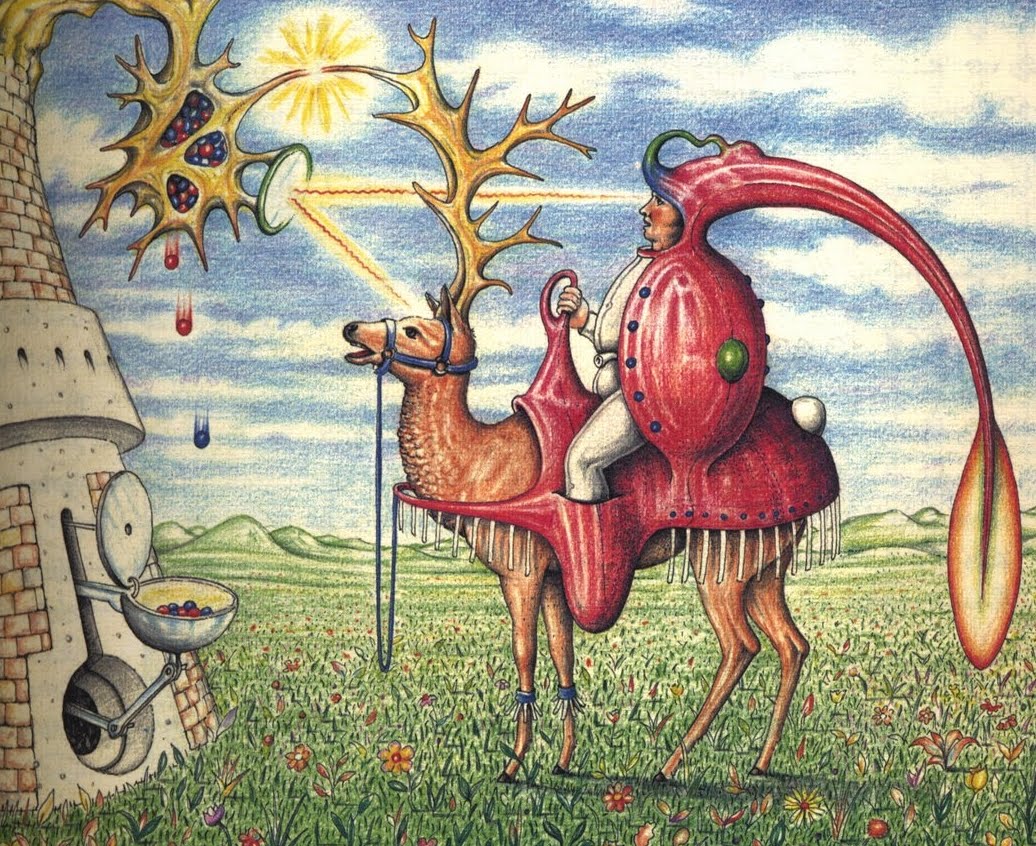 Codex Seraphinianus, originally published in 1981, is an illustrated encyclopedia of an imaginary world, created by Italian artist, architect and...
King Crimson Hide Park 1969