"Oh Well" is a song first recorded by Fleetwood Mac in 1969, composed by vocalist and lead guitarist Peter Green. It first appeared as a...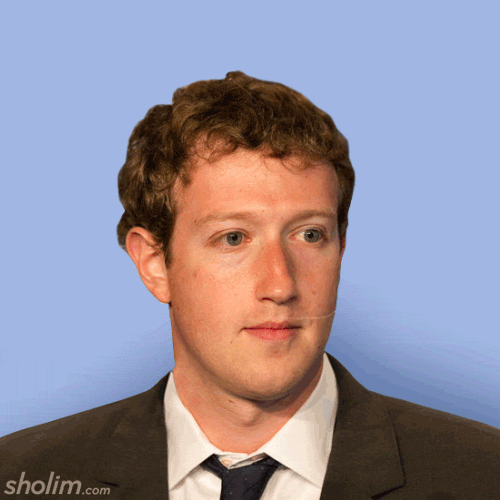 "Milos Rajkovic, a.k.a. Sholim, whose GIFs feel like a Max Ernst collage crossed with one of Terry Gilliam's animations from Monty...
Pink Floyd | Rare Live Recordings
Title: With/Without on blue vinyl.
Rare live recordings with Syd Barret playing on side one only.
TMOQ S-405 One of the earliest Pink Floyd bootlegs from the U.S., first released circa 1972. Tracklist:00:00 Oenone06:44 Fingal's Cave08:43...
Blues Addicts – 1970 Danish Jimi Hendrix inspired acid/garage rock group. Founded as Bawdy Male Section in the mid sixties. Released their only...
Standard Model, Chirality, Helicity, W & Z bosons, and the Weak Nuclear Force.
A father reads his son a bedtime story about young Oblio, who is banished from the fantastical kingdom of pointed heads and things for having no...