Catapilla – Thank Christ For George
Yat-Kha – When The Levee Breaks (Led Zeppelin Cover) Yat-Kha was founded in Moscow in 1991, as a collaborative project between Kuvezin and...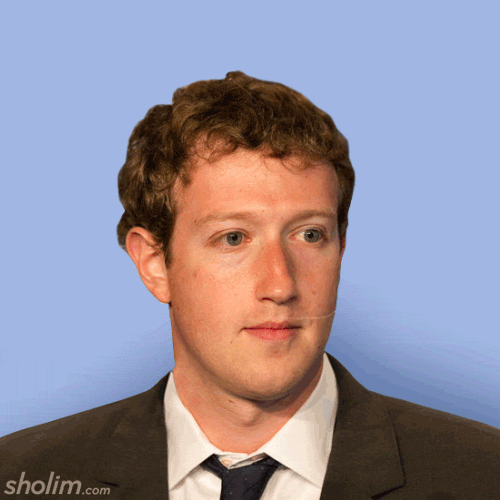 "Milos Rajkovic, a.k.a. Sholim, whose GIFs feel like a Max Ernst collage crossed with one of Terry Gilliam's animations from Monty...
The prime number theorem determines the average distribution of the primes. The Riemann hypothesis tells us about the deviation from the average...
I got you on tape – Somersault
John Cage Organ Project ASLSP is a musical piece by John Cage and the subject of one of the longest-lasting musical performances yet undertaken. It...
The Ross Sisters – Solid Potato Salad
Don't forget to watch the "Full Video"!
Pink Floyd | Crackers
TAKRL 3969