TMOQ S-405 One of the earliest Pink Floyd bootlegs from the U.S., first released circa 1972. Tracklist:00:00 Oenone06:44 Fingal's Cave08:43...
The Verve – A Storm In Heaven 00:00 Star Sail 03:57 Slide Away 08:06 Already There 13:44 Beautiful Mind 19:10 The Sun, The Sea 24:26 Virtual...
John William Coltrane, also known as "Trane" (September 23, 1926 – July 17, 1967[1]), was an American jazz saxophonist and composer...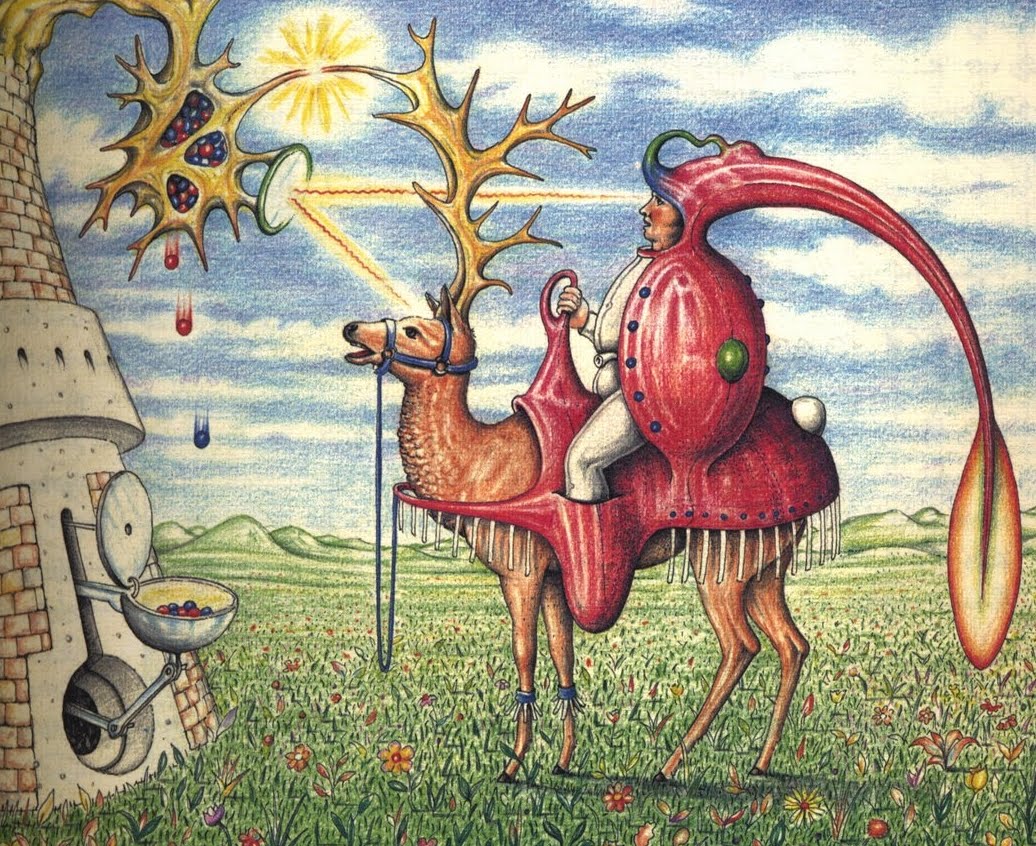 Codex Seraphinianus, originally published in 1981, is an illustrated encyclopedia of an imaginary world, created by Italian artist, architect and...
Khruangbin performing live in the KEXP studio. Recorded April 26, 2018.
Songs:
Maria También
August 10
Lady and Man
Evan Finds The Third Room
The pianist Tigran Hamasyan at the Montreal Jazz Festival For his new album "An Ancient Observer", the pianist Tigran Hamasyan returns in...