The Scarecrow is a song by Pink Floyd on their 1967 debut album The Piper at the Gates of Dawn, though it first appeared as the B-side of their...
Tommy Guerrero : Lifeboats And Follies 2011 – Full Album
A masterpiece of black humour from the renown comic and acclaimed author of 'At Swim-Two-Birds' – Flann O'Brien. A thriller, a hilarious comic satire...
The SoapGirls performing Fade To Black, Live at The Palladium Club in Bideford. Thursday 7th June 2018.
The Mirror Conspiracy – Tubbs' Dentist
album: Mozaic (Dying Giraffe/V2)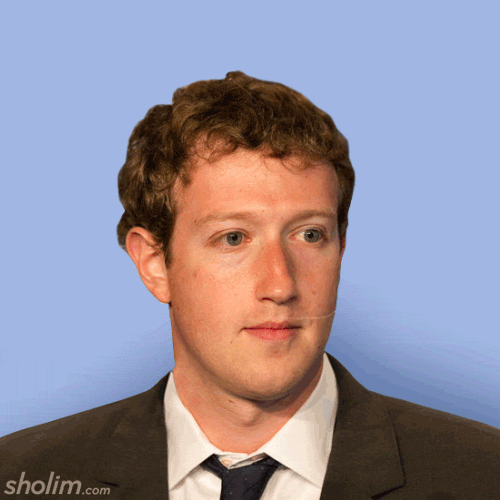 "Milos Rajkovic, a.k.a. Sholim, whose GIFs feel like a Max Ernst collage crossed with one of Terry Gilliam's animations from Monty...
Kim Mellius Flyvholm Larsen (23 October 1945 – 30 September 2018) was a Danish rock and pop musician. He was a major selling Scandinavian act with...