Nelson Rolihlahla Mandela (18 July 1918 – 5 December 2013) was a South African anti-apartheid revolutionary, political leader and philanthropist who...
"Dødedans" (death dance) is an artwork made exclusively in 66 editions. The release is made in collaboration between the musician Lars Greve and the...
In mathematics, the Birch and Swinnerton-Dyer conjecture describes the set of rational solutions to equations defining an elliptic curve. It is an...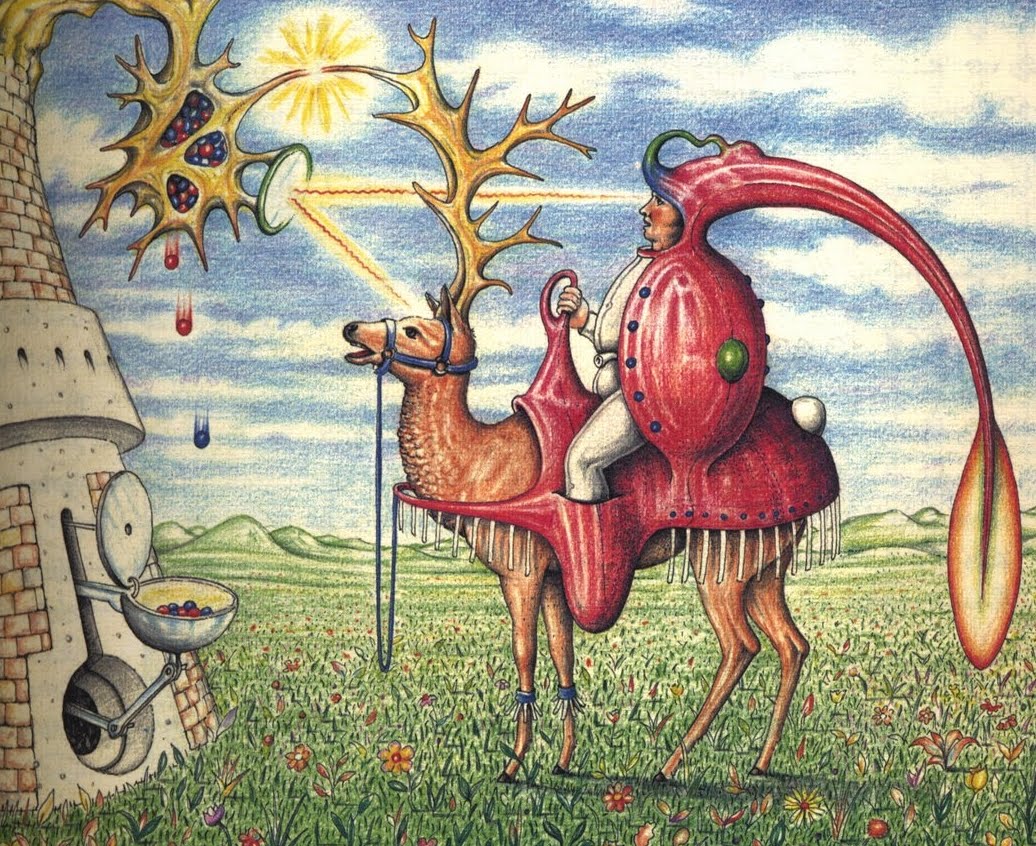 Codex Seraphinianus, originally published in 1981, is an illustrated encyclopedia of an imaginary world, created by Italian artist, architect and...
Spencer Davis (born Spencer David Nelson Davies; 17 July 1939 – 19 October 2020) was a Welsh singer and musician. He founded The Spencer Davis Group...