Screenshot 2020-10-19 at 13.34.32
Ronald Charles McKernan (September 8, 1945 – March 8, 1973), known as Pigpen, was an American singer and musician. He was a founding member of the...
e.s.t. esbjörn svensson trio
Maybeshewill – I Was Here For A Moment, Then I Was Gone [Full Album]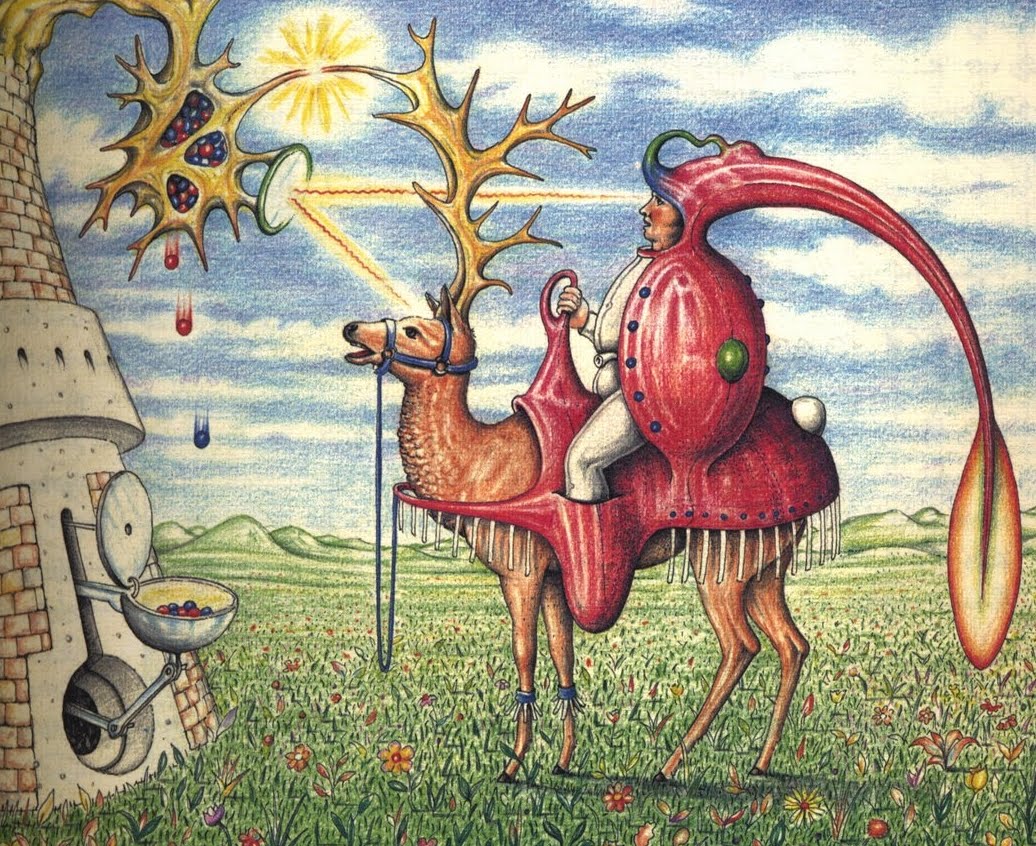 Codex Seraphinianus, originally published in 1981, is an illustrated encyclopedia of an imaginary world, created by Italian artist, architect and...
Ingmar Bergman The Seventh Seal (Swedish) (Det sjunde inseglet) (1957) A man seeks answers about life, death, and the existence of God as he plays...
Peter Green (born Peter Allen Greenbaum; 29 October 1946 – 25 July 2020) was an English blues rock singer-songwriter and guitarist. As the founder of...
The Ross Sisters – Solid Potato Salad
Don't forget to watch the "Full Video"!
Tubular Bells Live Performance on BBC TV "BBC TV 2nd House Performance": live-in-the-studio performance for the BBC, filmed on 30...
Pink Floyd Roio | Berlin 1971
Sportpalast Berlin Germany 5.6.71.
PFB-71-A/F