Live at the Royal Albert Hall 1970
Welcome To The Jungle and welcome to a new exercise lesson with your favourite pair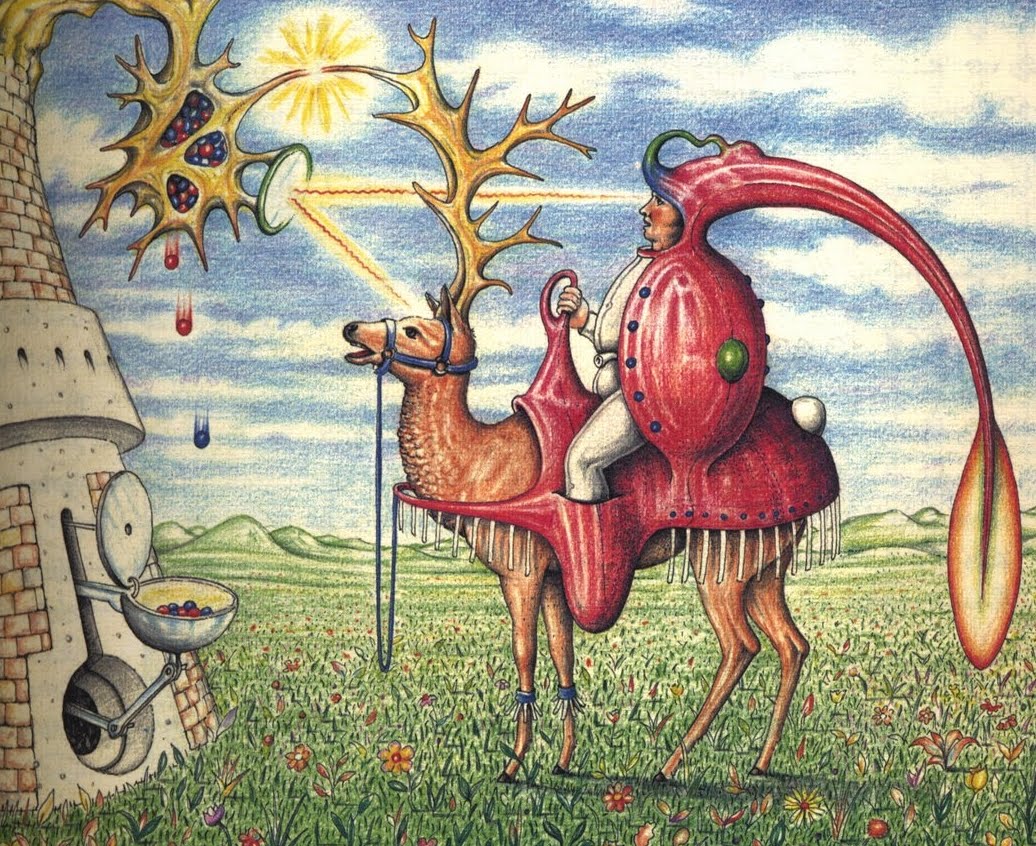 Codex Seraphinianus, originally published in 1981, is an illustrated encyclopedia of an imaginary world, created by Italian artist, architect and...
We all have fears, we're human. But you're too ashamed to admit it. And you confuse that with courage. Drunken Angel (醉いどれ天使 Yoidore...
A father reads his son a bedtime story about young Oblio, who is banished from the fantastical kingdom of pointed heads and things for having no...
David Van Cortlandt Crosby (August 14, 1941 – January 18, 2023) was an American musician and singer-songwriter. He first found fame as a member of...
Led Zeppelin – Denmark Radio 1969.