Pink Floyd Atom Heart Mother Live June 27, 1970 Bath Festival
America – A horse with no name "A Horse with No Name" is a song written by Dewey Bunnell, and originally recorded by the folk rock...
Pink Floyd | Mystery Tracks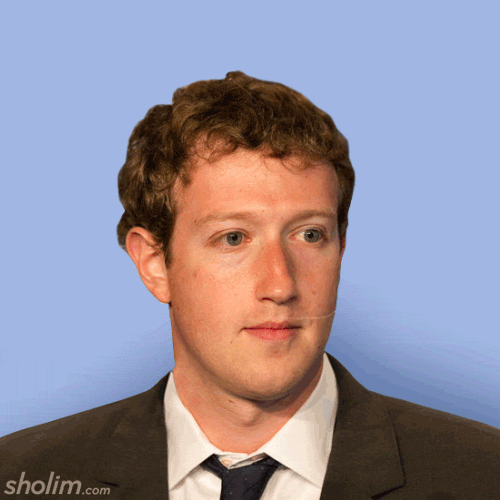 "Milos Rajkovic, a.k.a. Sholim, whose GIFs feel like a Max Ernst collage crossed with one of Terry Gilliam's animations from Monty...
Sinead O'Connor – Troy "You should've left the light on And the flames burned away But you're still spitting fire Make...