Everything you've ever said and everything you ever will say was already written in The Library of Babel.
Underground legend Lydia Lunch presents witty and provocative recipes for feeding your friends and lovers nourishing, deeply satisfying food while...
The Minister (French: L'Exercice de l'État) is a 2011 French-Belgian political drama film directed by Pierre Schöller.
Vaughn Bodē (July 22, 1941 – July 18, 1975) was an artist involved in underground comics and graphic design. He is perhaps best known for his...
Led Zeppelin's Black Dog, unicorns and a dancing cat all in this weeks Sunday lunch
Yasmine Hamdan – Al Jamilat (Live on KEXP)
Pink Floyd Roio | Berlin 1971
Sportpalast Berlin Germany 5.6.71.
PFB-71-A/F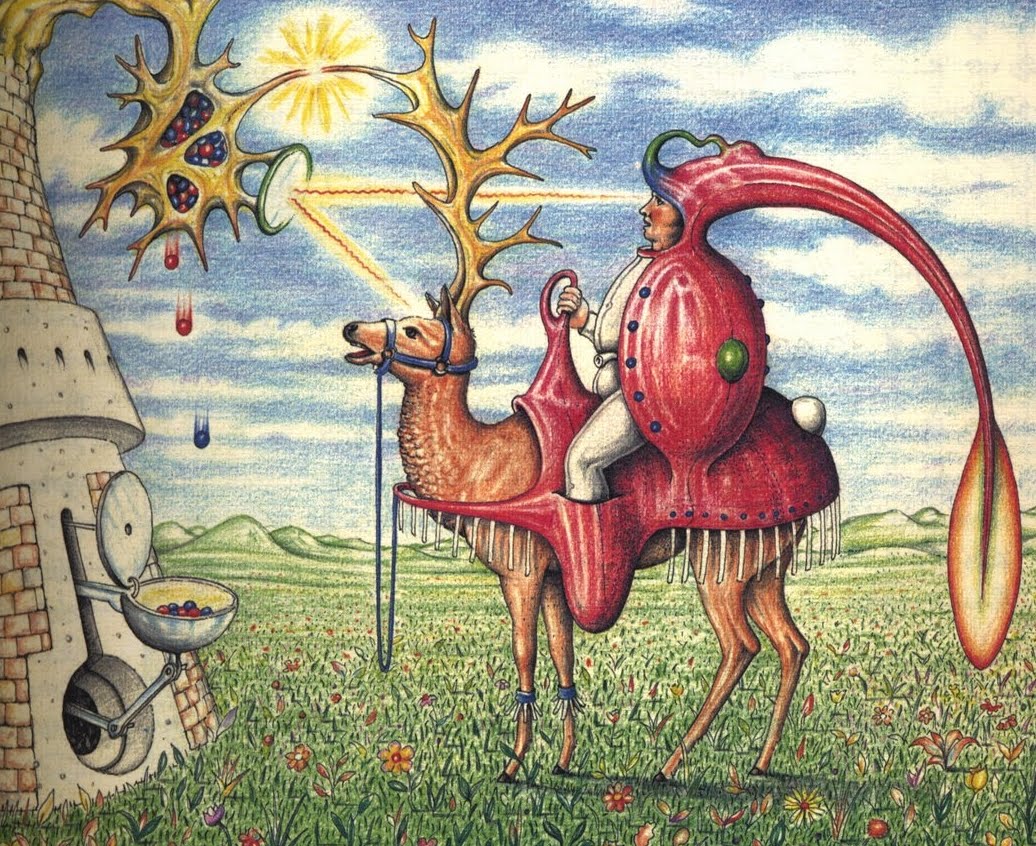 Codex Seraphinianus, originally published in 1981, is an illustrated encyclopedia of an imaginary world, created by Italian artist, architect and...
A 250 page lipogram – a book written without using words that contain a specific letter, in this case the letter 'e'. No...