pf-the-reurn-of-the-sons-of-nothing-back-cover
The Feelies – Crazy Rhythms (1980) The band's name is taken from a fictional entertainment device described in Aldous Huxley's...
Dhafer Youssef performed at Festival International de Carthage, Tunisia Take a trip down memory lane and savour Dhafer Youssef's vibrant full concert...
Hear My Train Comin
Hound Dog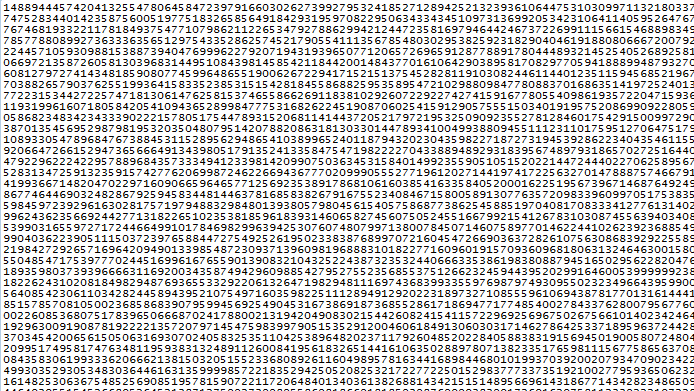 There's a new behemoth in the ongoing search for ever-larger prime numbers — and it's nearly 25 million digits long. A prime is a number...
A haunting portrait of Lucy, a young university student drawn into a mysterious hidden world of unspoken desires.
Chad VanGaalen's "TARBOZ (translated log of inhabitants)"
Recorded from live stereo FM concert broadcasts @ Rainbow Theatre, London, 17th February 1972. Part 1 of a 2 LP set. Both covers side by side make up...