pf-the-reurn-of-the-sons-of-nothing-front-cover
3% is a brazilian series of science fiction that takes place in a world that anyone, on completing 20 years, can subscribe to a selection process...
Empire Pool Wembley Middlesex 15-11-1974. Flashback productions lp 01-91-190133-33German bootleg with deluxe colour cover. Pressed on black vinyl...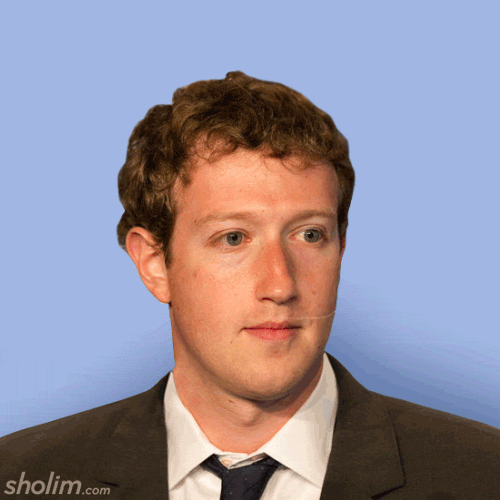 "Milos Rajkovic, a.k.a. Sholim, whose GIFs feel like a Max Ernst collage crossed with one of Terry Gilliam's animations from Monty...
Pink Floyd – Atom Heart Mother (live in Saint Tropez 1970)