Yasmine Hamdan – Al Jamilat (Live on KEXP)
Tom Waits – Going Out West Well I'm goin' out westWhere the wind blows tall'Cause Tony FranciosaUsed to date my maThey got...
The Ross Sisters – Solid Potato Salad
Don't forget to watch the "Full Video"!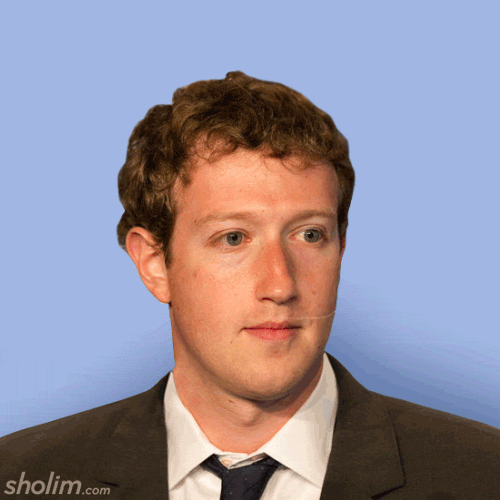 "Milos Rajkovic, a.k.a. Sholim, whose GIFs feel like a Max Ernst collage crossed with one of Terry Gilliam's animations from Monty...
Recorded Live In Gothenberg, Sweden March 6th, 1974. Nud Shark MZ 3602 Stereo.
King Krule performing "Biscuit Town" Live on KCRW King Krule, aka Archy Marshall, has been the voice of a disenchanted generation since...
Smashing Pumpkins – Siamese Dream Siamese Dream is the second album by the American alternative rock band The Smashing Pumpkins, released on...
Release date: July 24, 2005. Credits: Drawn, animated and voiced by David Firth. Written by David Firth and Christian "Crust" Pickup...