Screenshot 2021-03-21 at 13.15.50
The Voynich manuscript is an illustrated codex hand-written in an unknown writing system. The vellum on which it is written has been carbon-dated to...
During an unfortunate series of events a friend of Kung Fury is assassinated by the most dangerous kung fu master criminal of all time; Adolf Hitler...
Bonga – Mona ki ngi xica (The Child I'm Leaving Behind)
Pedro Almodóvar's Obsessions (II): Circles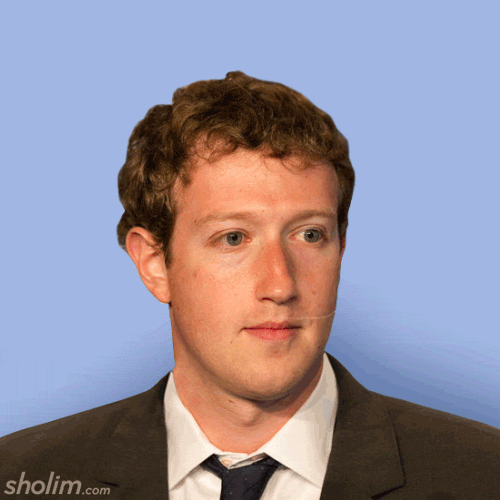 "Milos Rajkovic, a.k.a. Sholim, whose GIFs feel like a Max Ernst collage crossed with one of Terry Gilliam's animations from Monty...
I feel good. I feel bad. Ain't it sadOne day it's all going to endUp in flames. Without a shame'cause I'm here. To change the...
Pink Floyd – Atom Heart Mother (live in Saint Tropez 1970)
Parov Stelar – The Mojo Radio Gang
America – A horse with no name "A Horse with No Name" is a song written by Dewey Bunnell, and originally recorded by the folk rock...