Screenshot 2021-03-21 at 18.33.13
Performing live in the KEXP studio. Recorded April 22, 2016. Black Mountain is a Canadian psychedelic rock band from Vancouver, British Columbia. The...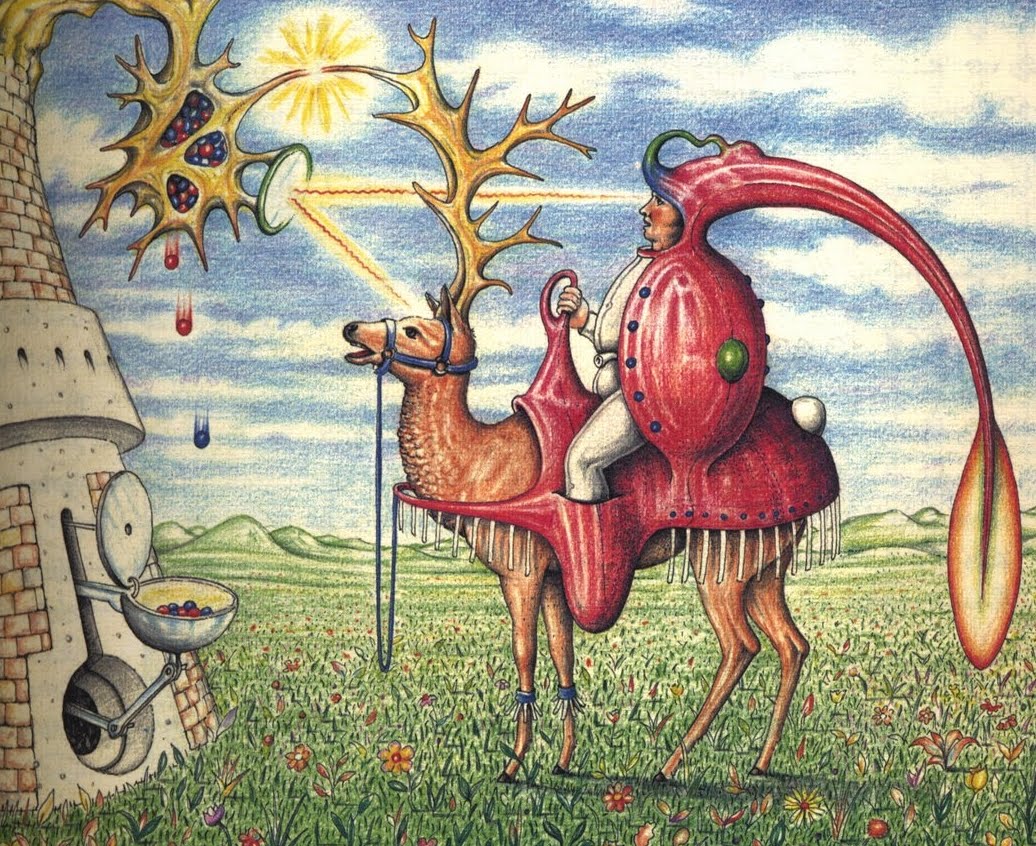 Codex Seraphinianus, originally published in 1981, is an illustrated encyclopedia of an imaginary world, created by Italian artist, architect and...
Here's a way to do it: Solve one of the seven Millennium Problems selected by the Clay Mathematics Institute of Cambridge, Mass., U.S. and you...
Pink Floyd | The Man and The Journey
LPS | RZR LP 003
2004 Red Zebra Records, GmbH
21st Century Schizoid Man by KIng Crimson. Filmed in Japan December 2015. Robert Fripp – Guitar Gavin Harrison – Drums Jakko Jakszyk...