Screenshot 2021-03-21 at 18.19.25
Electric Moon – Summink
German psychedelic/space rock trio formed in late 2009 by Sula Bassana, Komet Lulu and Pablo Carneval.
Tiny Desk Concert June 13, 2016.
SET LIST:
"Love Castle"
"Crystal Silence"
Nick Cave – Let Love In Let Love In is the eighth studio album by Nick Cave and the Bad Seeds, released on 18 April 1994 on Mute Records. 1. Do...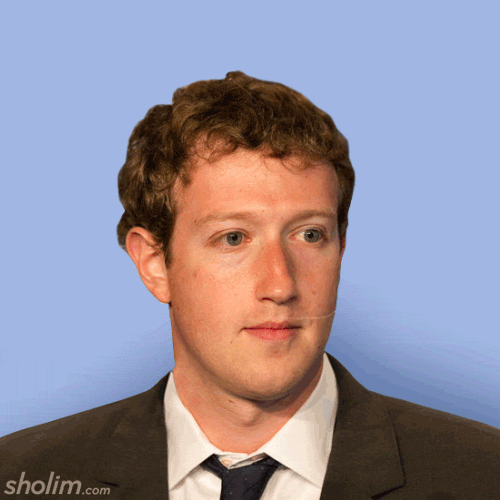 "Milos Rajkovic, a.k.a. Sholim, whose GIFs feel like a Max Ernst collage crossed with one of Terry Gilliam's animations from Monty...
A 250 page lipogram – a book written without using words that contain a specific letter, in this case the letter 'e'. No...
Gálgahúmor is Icelandic for "black humor" (or "gallows humor"), and as you can see from these super dark comics by Hugleikur...
Richard Pierce "Richie" Havens (January 21, 1941 – April 22, 2013)The folk singer who opened the legendary '69 Woodstock rock...