Screenshot 2021-03-21 at 18.43.00
Embryo's Growing At The Playhouse Playhouse Theatre, London 16th September 1970 TMQ – PFE 001Country: US. TracklistA1 Embryo 8:48 A2...
Perhaps the most iconic image by The Beatles, the memorable 'Abbey Road'. Unseen by many, here is the shot taken prior to the shot that we all have...
Leo Brouwer – Danza del Altiplano Original work for the Classical Guitar, composed in 1964 by Leo Brouwer. Born in 1984, classical guitarist...
Dhafer Youssef performed at Festival International de Carthage, Tunisia Take a trip down memory lane and savour Dhafer Youssef's vibrant full concert...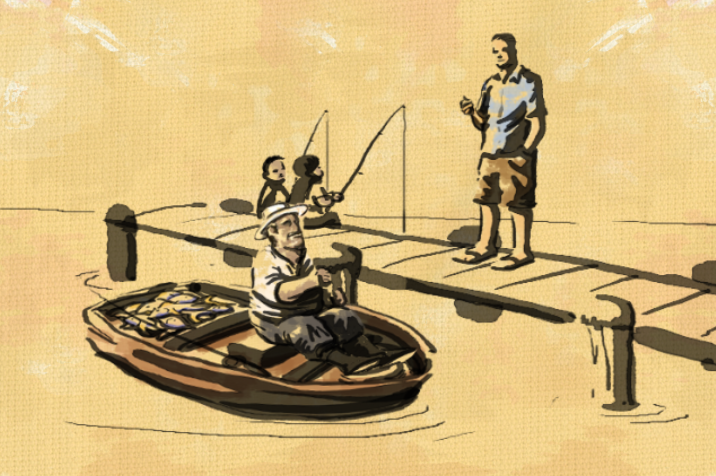 A boat docked in a tiny Mexican village. An American tourist complimented the Mexican fisherman on the quality of his fish and asked how long it took...
Tom Waits – Going Out West Well I'm goin' out westWhere the wind blows tall'Cause Tony FranciosaUsed to date my maThey got...
The Girl Chewing Gum is a 1976 British short film directed by John Smith. The film is widely acknowledged as one of the most important avant-garde...