MV5BMjIxODY1ODEzNV5BMl5BanBnXkFtZTgwMjQ0MTg0MDE@._V1_
Flatlands – Chelsea Wolfe and Mark Lanegan
Empire Pool Wembley Middlesex 15-11-1974. Flashback productions lp 01-91-190133-33German bootleg with deluxe colour cover. Pressed on black vinyl...
Robert Fripp and Toyah covers I Love Rock and Roll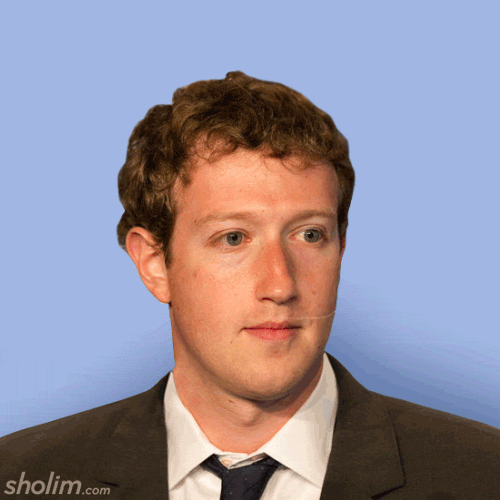 "Milos Rajkovic, a.k.a. Sholim, whose GIFs feel like a Max Ernst collage crossed with one of Terry Gilliam's animations from Monty...
This cover of "Santa Dog," created by five contributors to and the author of The Residents: A Sight for Sore Eyes, Vol. 1, celebrates the impending... Music was my refuge. I could crawl into the space between the notes and curl my back to loneliness.
Ben Howard – Oats In The Water
Dhafer Youssef at the 2018 Jazz à Vienne Festival The mystic and oudist singer Dhafer Youssef spreads his hybrid jazz on the stage of the ancient...