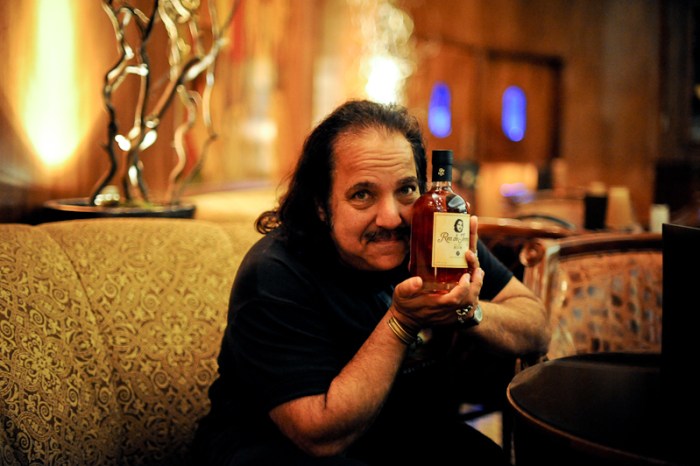 The Holy Mountain In a corrupt, greed-fueled world, a powerful alchemist leads a messianic character and seven materialistic figures to the Holy...
Woman transforms into a dragon. Bodypainting and prosthetics. Animated by stop-motion technique and computer visual effects. Video by: Heck...
The SoapGirls performing Fade To Black, Live at The Palladium Club in Bideford. Thursday 7th June 2018.
Parasitic endeavours (2017)Sounddesign by Matthias Urban
Aka: Tra(sgre)dire Director: Tinto Brass Writers: Tinto Brass, Carla Cipriani Stars: Yuliya Mayarchuk, Jarno Berardi, Francesca Nunzi 2000, Italy...
The Minister (French: L'Exercice de l'État) is a 2011 French-Belgian political drama film directed by Pierre Schöller.
A haunting portrait of Lucy, a young university student drawn into a mysterious hidden world of unspoken desires.
"Twin Flames" is the second single to be taken from British indie rock band Klaxons' second studio album, Surfing the Void. A...
The infamous elephant scene It begins with Cohen's Nobby and his brother Sebastian (Mark Strong) in South Africa on the run from scary dudes. The two...