"Dødedans" (death dance) is an artwork made exclusively in 66 editions. The release is made in collaboration between the musician Lars Greve and the sculptor Ingvar Cronhammar.
The cover artwork part is a three kilo heavy LP artwork cover of aluminum,
The musical artwork part presents clarinet and saxophone improvisations, cut on a transparent vinyl wich is laid inside the heavy cover in a milled recess
The music is unedited solo improvisations, recorded in three rooms with very different acoustics; in a small, soundproofed studio, in an old tile covered public bath on Nørrebro, Copenhagen, and in Cisternerne. Copenhagen's old subterranean water reservoir, with a 19 second echo. On "Dødedans" the sound is neither manipulated nor layered in the mix. The location recording is only made with six microphones.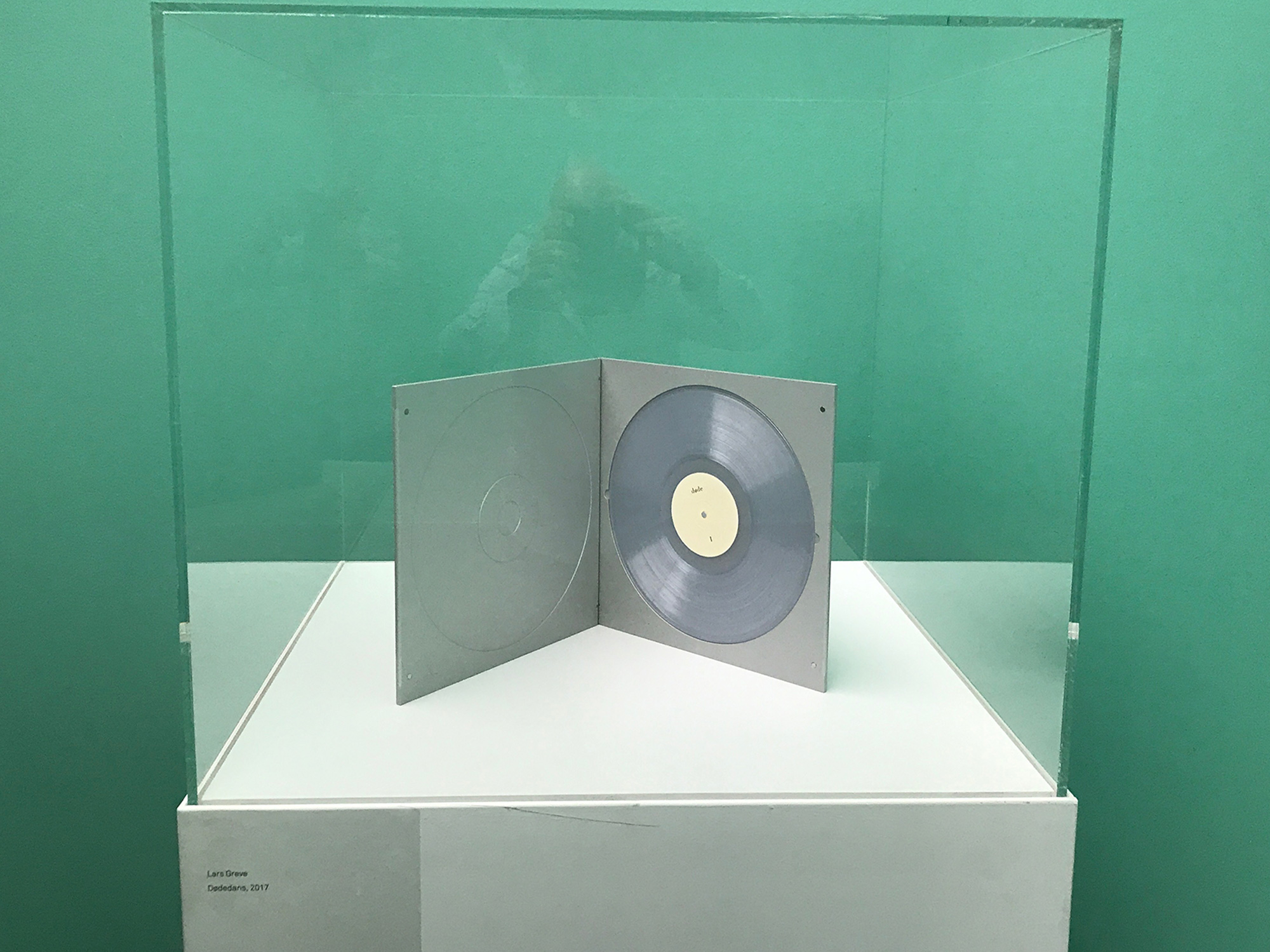 The sculptor designed the cover; two stapled aluminum plates with the vinyl's diameter milled down on both sides. On the outside there are holes in three depths, and in each of the eight corners of the plates a letter is ingraved constituting the title "dødedans". Inside, in addition to the vinyl, the artist's monograms and the publishing's numbering are engraved with runes. The music and the cover together represent "dødedans". Therefore the music is not available online or on other media.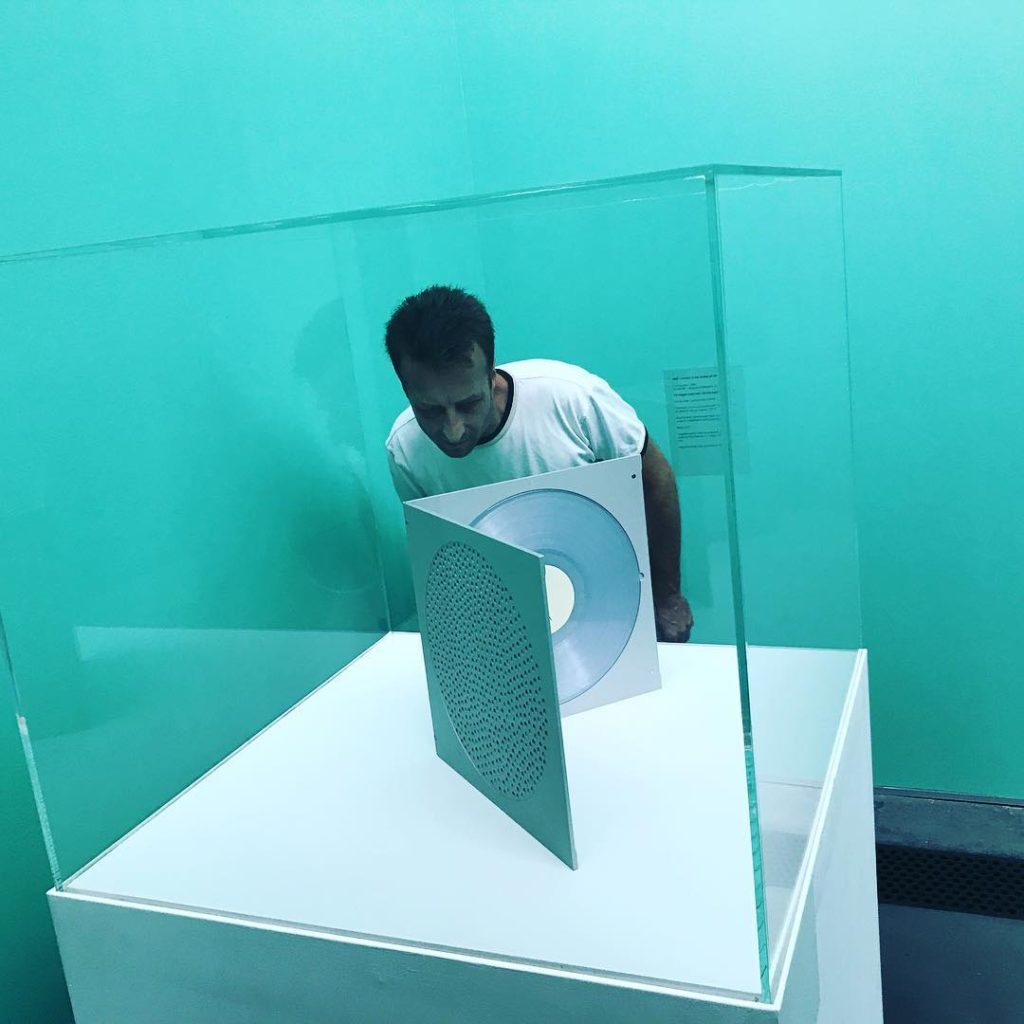 Released at the museum of contemporary art HEART in Herning, Denmark, September 20th, 2017