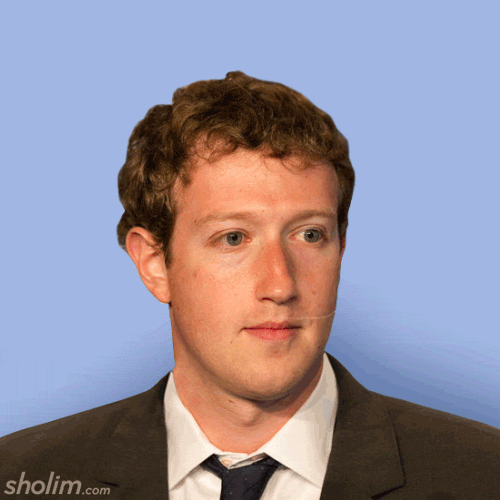 "Milos Rajkovic, a.k.a. Sholim, whose GIFs feel like a Max Ernst collage crossed with one of Terry Gilliam's animations from Monty...
Music: DJ Food vs. Sukia – Feel'n You & Me
Superposition, wave function collapse, and uncertainty principle in Quantum Physics. Shows real & imaginary components of quantum wave functions...
In mathematics, the Hodge conjecture is a major unsolved problem in the field of algebraic geometry that relates the algebraic topology of a non...
Here's a way to do it: Solve one of the seven Millennium Problems selected by the Clay Mathematics Institute of Cambridge, Mass., U.S. and you...
Morten Lindberg (23 September 1965 – 26 March 2019), also known as "Master Fatman", was a Danish media personality, comedian, disc...