Empty Spaces is a song by the English progressive rock band Pink Floyd, featured as the eighth track on their 1979 rock opera The Wall. It is the...
The Minister (French: L'Exercice de l'État) is a 2011 French-Belgian political drama film directed by Pierre Schöller.
The "Russian Banksy" Is DeadThe graffiti artist Pasha P183 — one of the best-known representatives of Russian street art – nicknamed Russian Banksy...
Larry Carlson is a groundbreaking visionary artist. His work spans a variety of forms including photography, video-art, web-art, collage painting... The Amazing Kornyfone Record Label TAKRL was one of the first bootlegging record labels in America. Kornyfone was based in Southern California in the...
The infamous elephant scene It begins with Cohen's Nobby and his brother Sebastian (Mark Strong) in South Africa on the run from scary dudes. The two...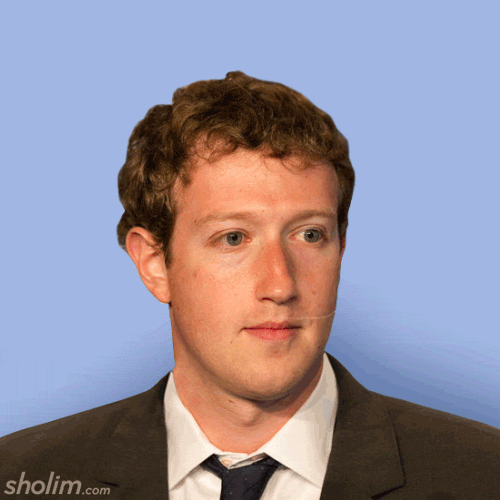 "Milos Rajkovic, a.k.a. Sholim, whose GIFs feel like a Max Ernst collage crossed with one of Terry Gilliam's animations from Monty...
Mc Escher wrote that this print "gives the illusion of a town, of house blocks with the sun shining on them. But again it's a fiction...