The Voynich manuscript is an illustrated codex hand-written in an unknown writing system. The vellum on which it is written has been carbon-dated to...
A masterpiece of black humour from the renown comic and acclaimed author of 'At Swim-Two-Birds' – Flann O'Brien. A thriller, a hilarious comic satire...
Underground legend Lydia Lunch presents witty and provocative recipes for feeding your friends and lovers nourishing, deeply satisfying food while...
Georges Perec | Les Revenentes In 1969 Perec published La Disparition (translated as A Void), a lipogrammatic novel in which the letter e does not...
The hauntingly prophetic classic novel set in a not-too-distant future where books are burned by a special task force of firemen. Guy Montag is a...
The cult classic that can still change your life… Let the dice decide! This is the philosophy that changes the life of bored psychiatrist Luke...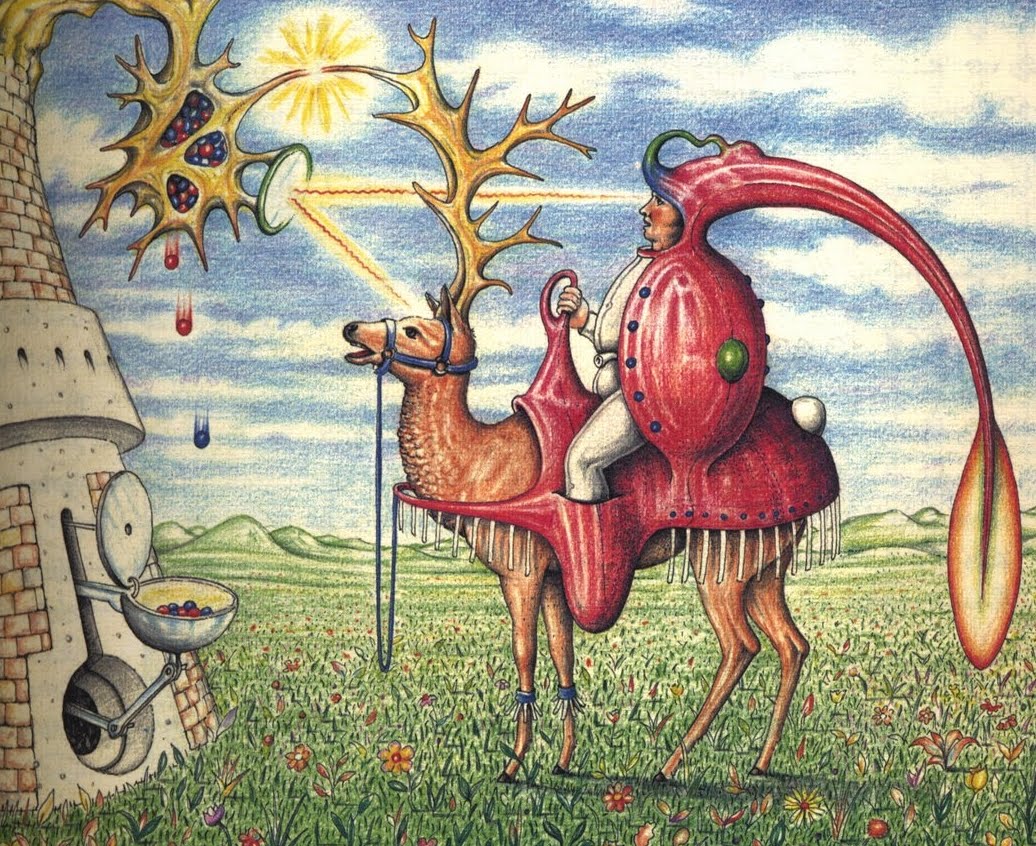 Codex Seraphinianus, originally published in 1981, is an illustrated encyclopedia of an imaginary world, created by Italian artist, architect and...
Everything you've ever said and everything you ever will say was already written in The Library of Babel.
In the summer of 1969, in a small cluster of Los Angeles record stores, there appeared a white-labelled two-disc set housed in a black cardboard...
Bootleg!: The Rise and Fall of the Secret Recording Industry In the summer of 1969, Great White Wonder, a collection of unreleased Bob Dylan...