Cream-Disraeli-Gears-album-cover-web-optimised-820-820×600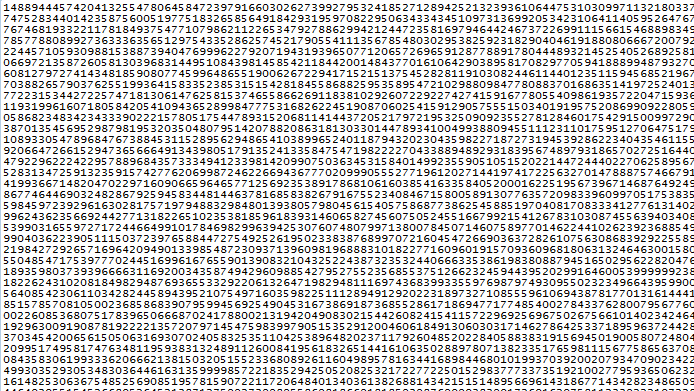 There's a new behemoth in the ongoing search for ever-larger prime numbers — and it's nearly 25 million digits long. A prime is a number...
Touch and Go – Would You Go To Bed With Me
Jesus Christ and Judas Iscariot battle zombies.
Ben Howard – Oats In The Water
Pink Floyd Roio | Floyd's of London Recorded: at BBC Paris Theatre London 30.9.71. Matrix: PF 3645 Side 1: One Of These Days / Fat Old Sun Side...
This cover of "Santa Dog," created by five contributors to and the author of The Residents: A Sight for Sore Eyes, Vol. 1, celebrates the impending...
The cult classic that can still change your life… Let the dice decide! This is the philosophy that changes the life of bored psychiatrist Luke...
The Verve – A Storm In Heaven 00:00 Star Sail 03:57 Slide Away 08:06 Already There 13:44 Beautiful Mind 19:10 The Sun, The Sea 24:26 Virtual...
Alt-J performs live on KEXP at the Triple Door as part of KEXP's VIP Club Concert series. Recorded September 27, 2012.