Led Zeppelin | In Through The Outdoor
In Through the Out Door is the eighth studio album by the English rock band Led Zeppelin, and their final album of entirely new material. It was recorded over a three-week period in November and December 1978 at ABBA's Polar Studios in Stockholm, Sweden, and released by Swan Song Records on 15 August 1979. In Through the Out Door was the band's sixth and final studio release to reach the top of the charts in America, and was the last released by the band before the death of drummer John Bonham in 1980.
The original album featured an unusual gimmick: the album had an outer sleeve which was made to look like a plain brown paper bag (reminiscent of similarly packaged bootleg album sleeves with the title rubber stamped on it)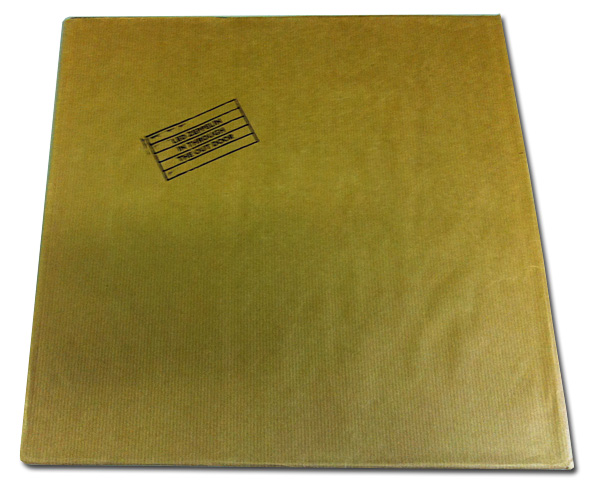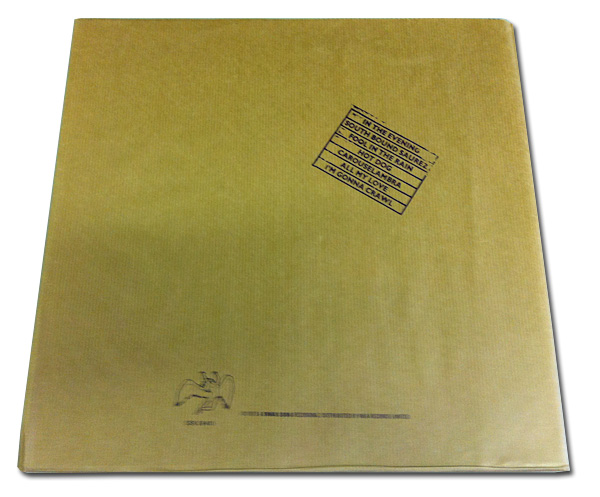 The inner sleeve featured black and white line artwork which,…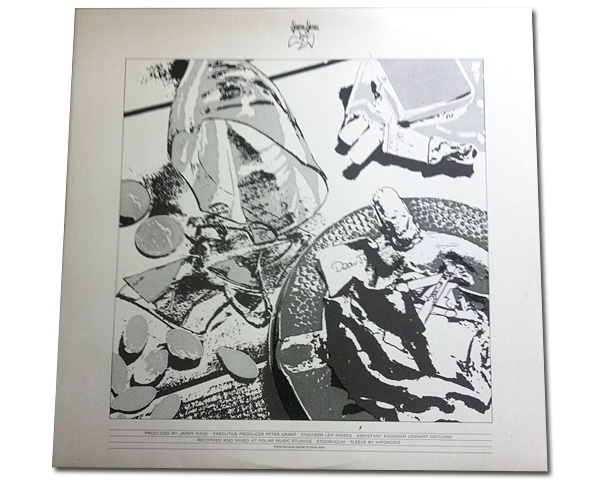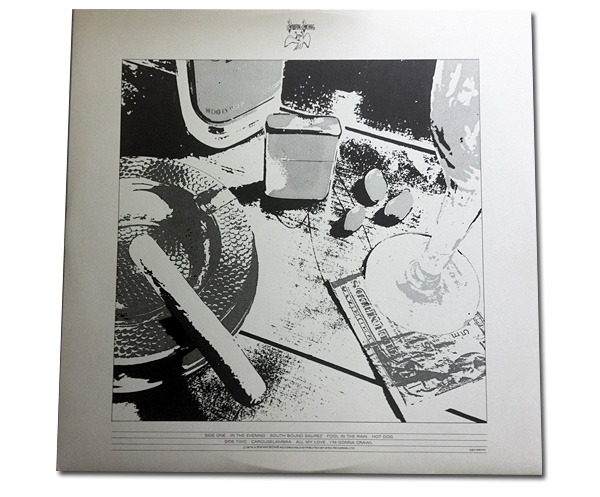 – if washed with water, would become permanently fully coloured.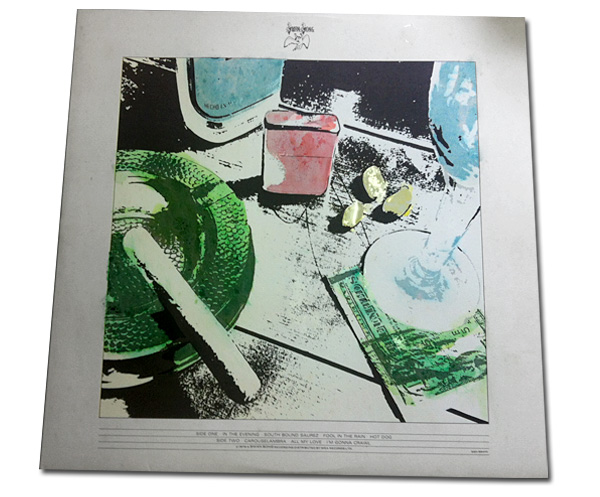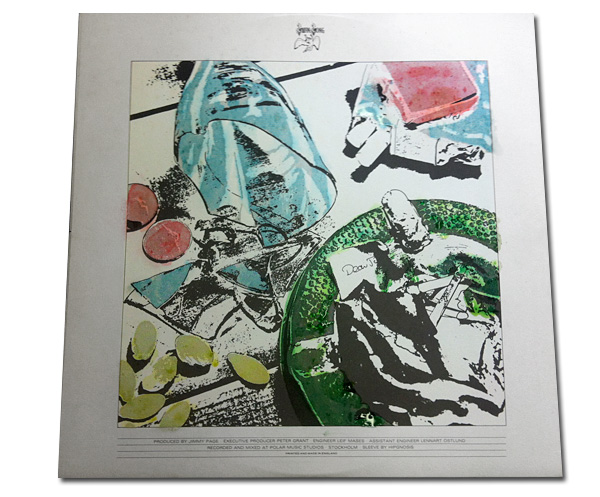 Label: Swan Song Records SSK 59410 With STRAWBERRY printed in matrix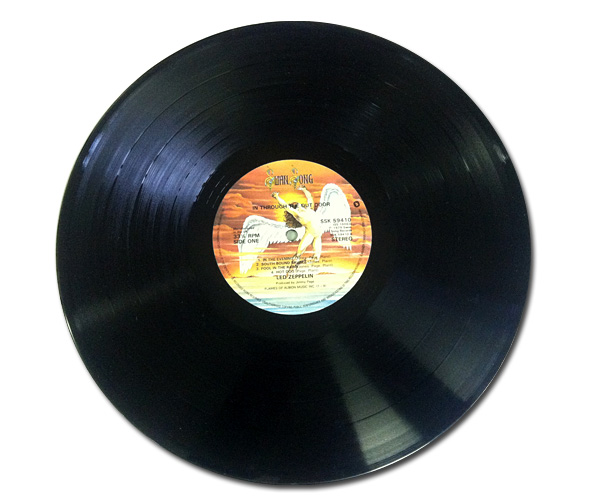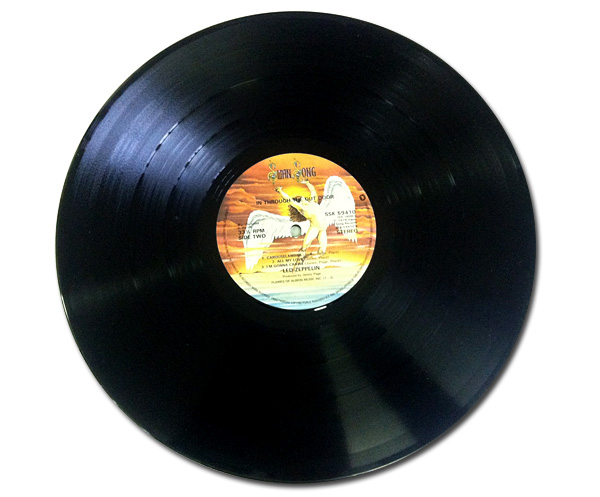 There were also six different sleeves featuring a different pair of photos (one on each side; see images A-F below), and the external brown paper sleeve meant that it was impossible for record buyers to tell which sleeve they were getting. The pictures all depicted the same scene in a bar (in which a man burns a Dear John letter), and each photo was taken from the separate point of view of someone who appeared in the other photos.
The bar is the Absinthe Bar, located at 400 Bourbon Street in New Orleans, LA. The walls are covered with thousands of yellowed business cards and dollar bills. It was re-created in a London studio for the album sleeve design.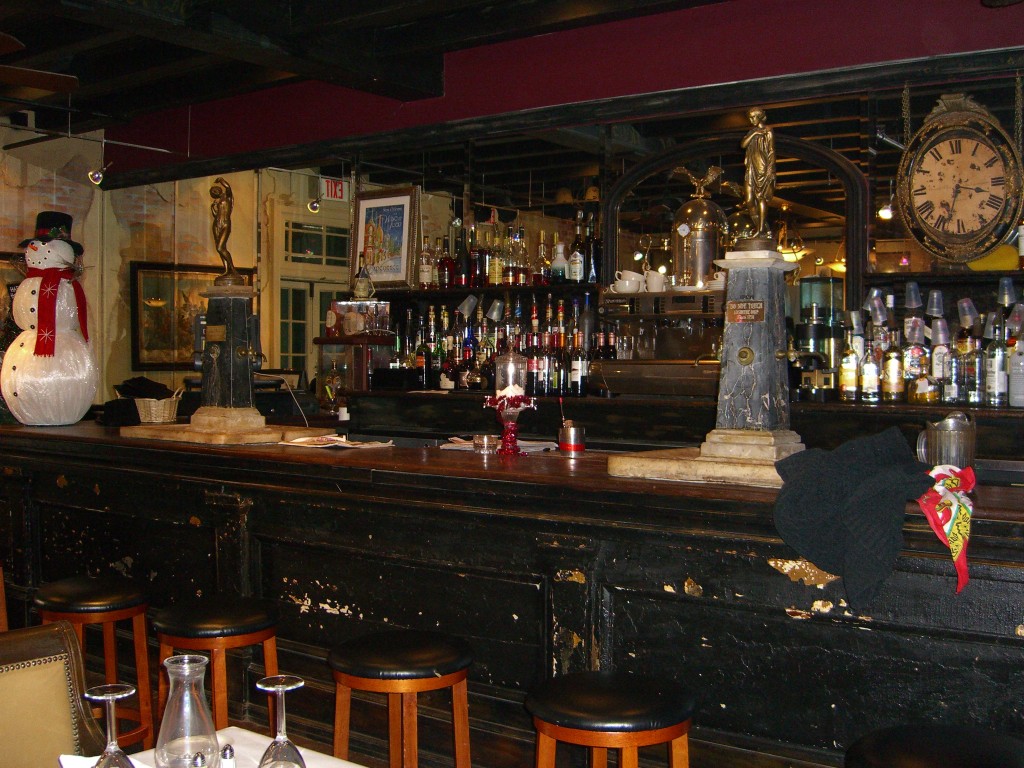 The album artwork was designed by Hipgnosis. Storm Thorgerson recalls the design in his book Eye of the Storm. The Hand-coloured Swish on the front cover is made by Airbrush illustrator Richard Manning.
The heartbroken man with the hat is a guy called David Henderson who used to share a flat with Syd Barrett of the Pink Floyd and was one of the Floyd's old buddies from Cambridge.
A Front: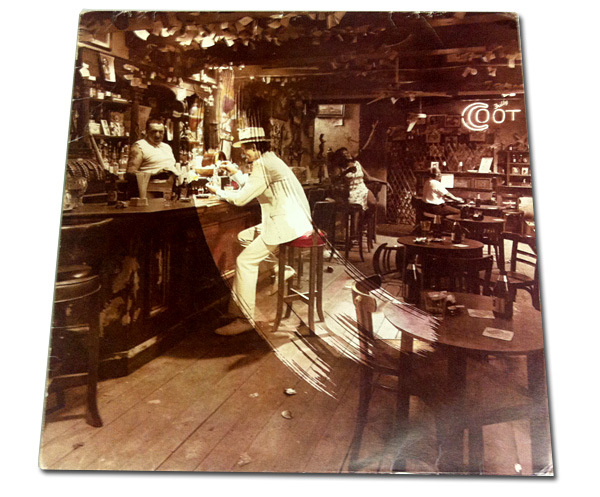 A Back: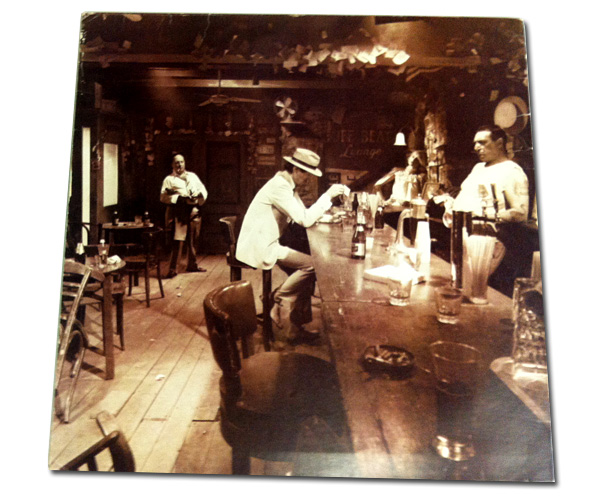 B Front: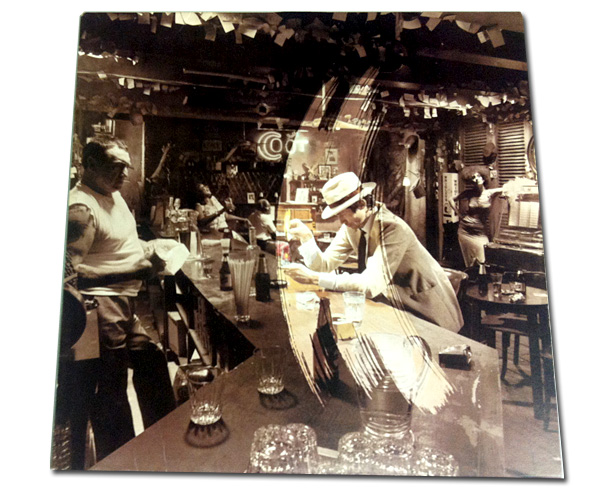 B back: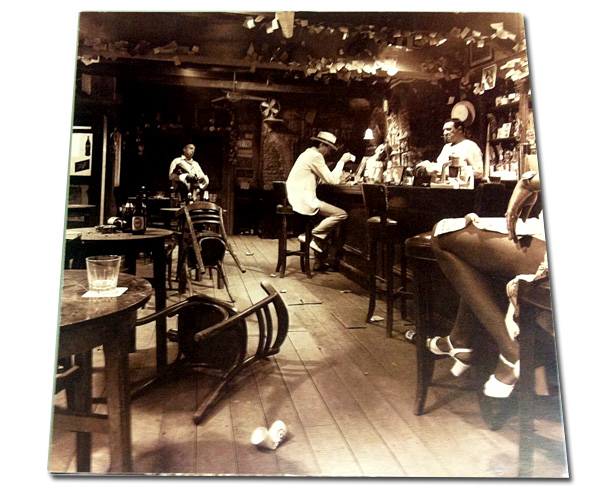 C Front: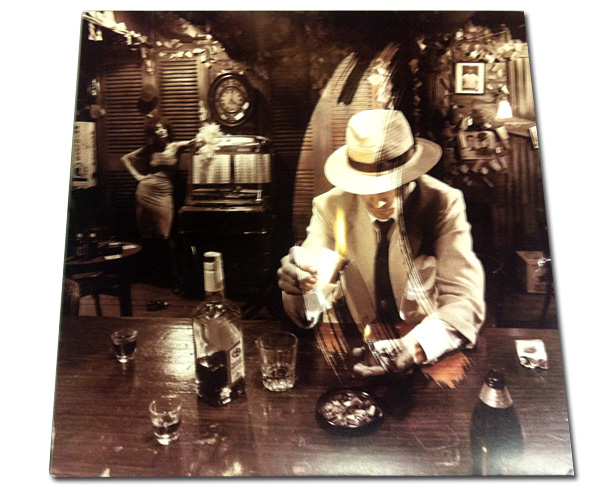 C Back: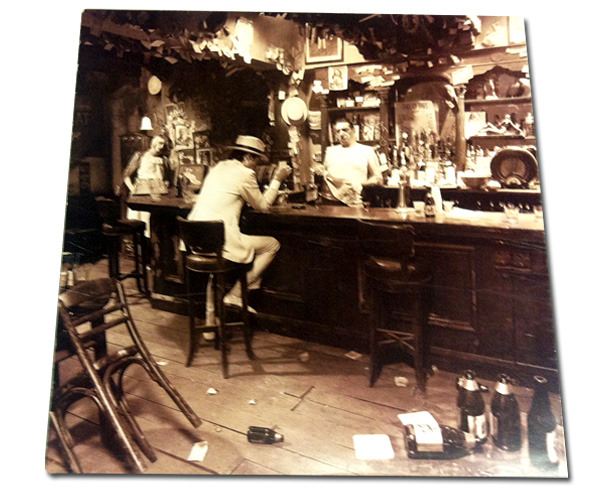 D Front: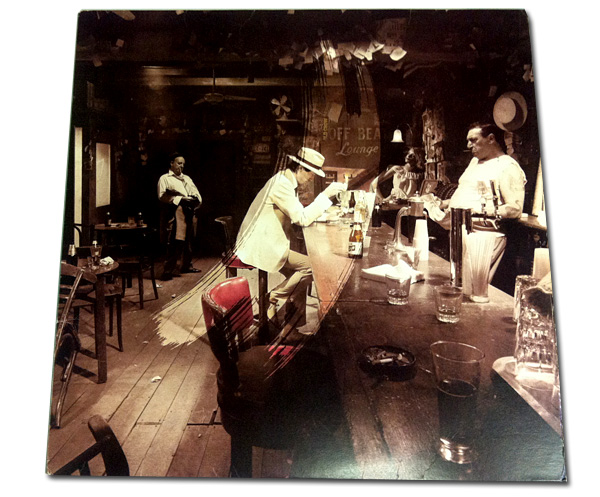 D Back: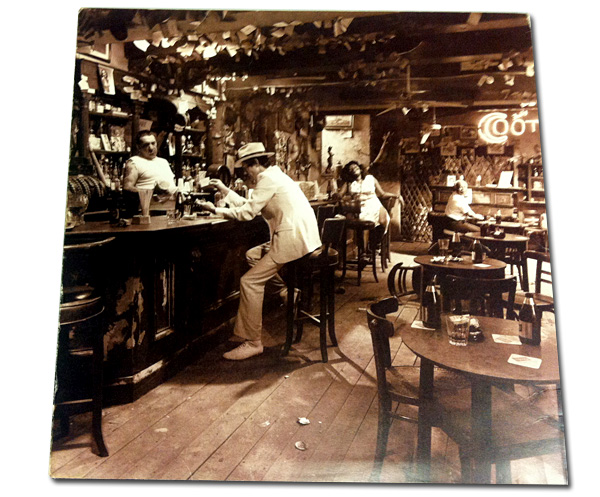 E Front: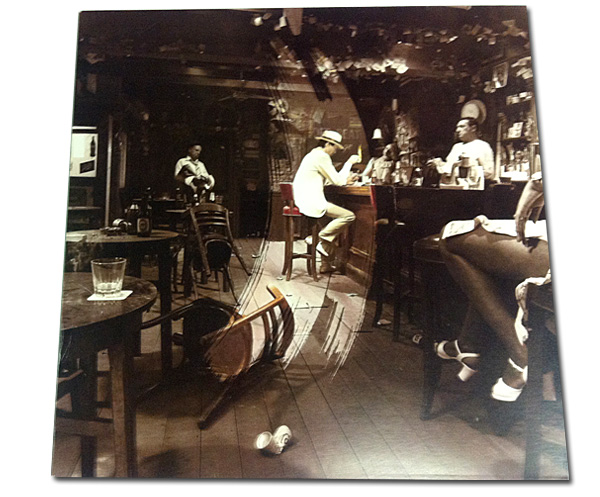 E Back: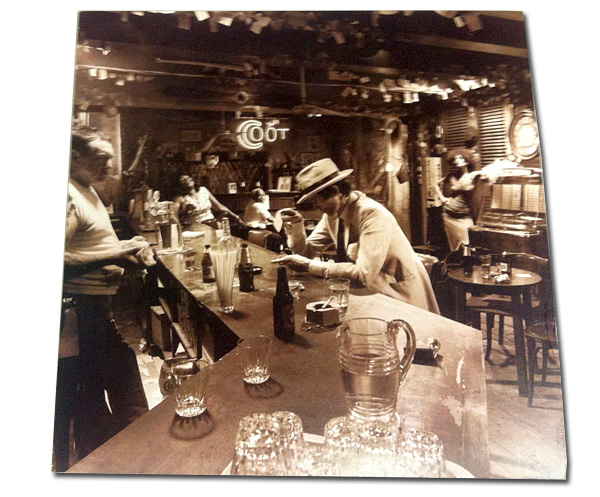 F Front: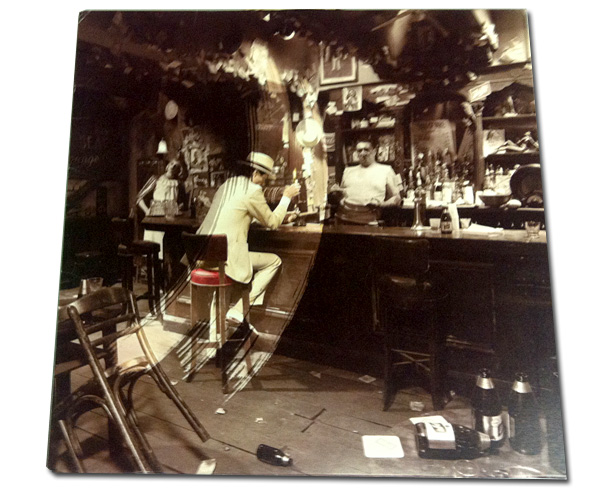 F Back: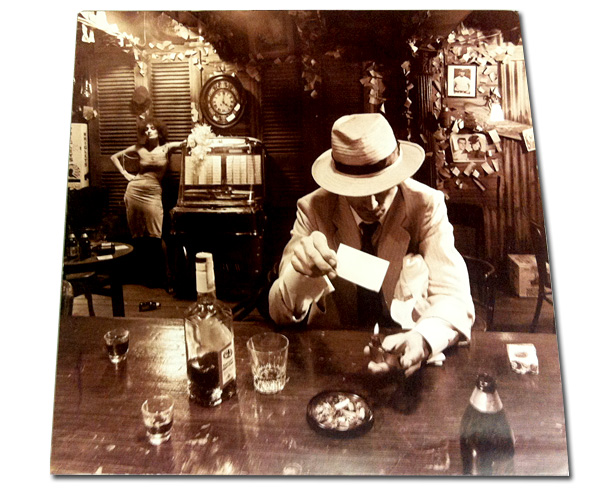 There is actually a code on the spine of the album jacket which indicated which sleeve it was—this could sometimes be seen while the record was still sealed.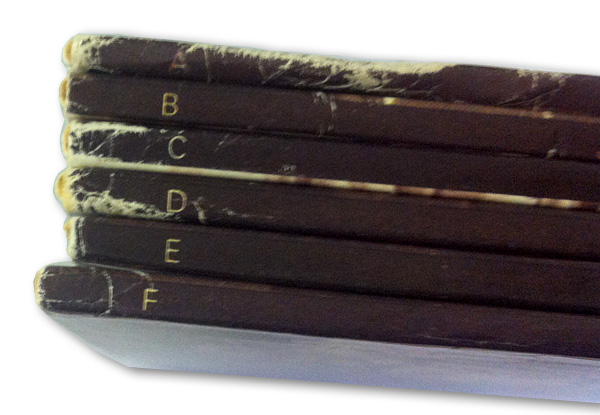 Side by side A,B,C / D, E, F Front: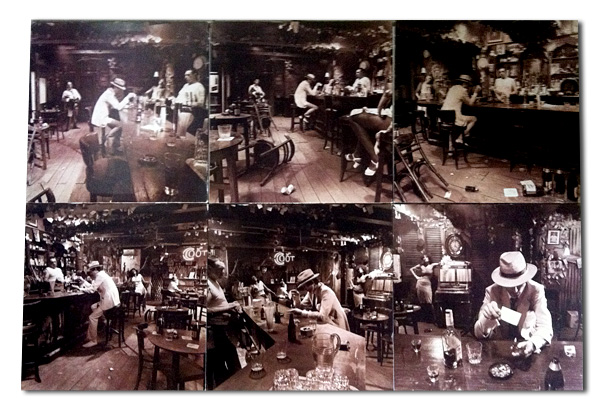 Side by side A,B,C / D, E, F Back: