Screenshot 2021-03-21 at 18.39.23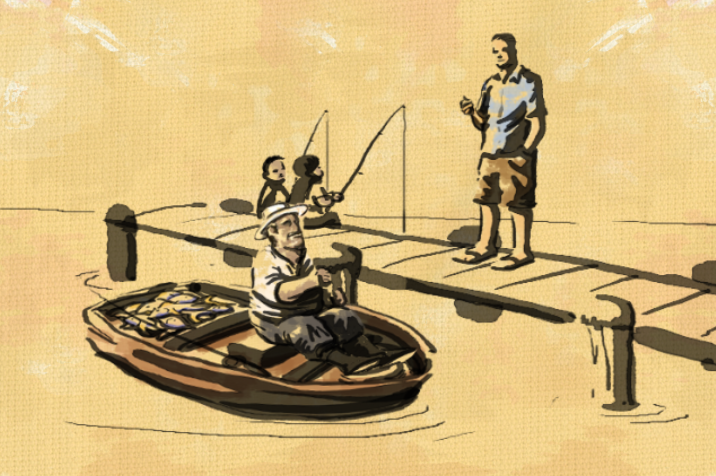 A boat docked in a tiny Mexican village. An American tourist complimented the Mexican fisherman on the quality of his fish and asked how long it took...
Roger Keith "Syd" Barrett (6 January 1946 – 7 July 2006)Barret was an English singer, songwriter, and musician who co-founded the rock...
Spencer Davis (born Spencer David Nelson Davies; 17 July 1939 – 19 October 2020) was a Welsh singer and musician. He founded The Spencer Davis Group...
Hugo Race and the True Spirit:
LSD is Dead
Release date: May 26, 2011. Credits: Drawn, animated and voiced by David Firth. Written by David Firth and Christian "Crust" Pickup...
Moondog, born Louis Thomas Hardin (May 26, 1916 – September 8, 1999), was a blind American composer, musician, poet and inventor of several musical...
Interstellar Factory plays Ummagumma
Performed live at the Jailbreak Live Club – Rome – Italy – 09-03-12
John Cage Organ Project ASLSP is a musical piece by John Cage and the subject of one of the longest-lasting musical performances yet undertaken. It...