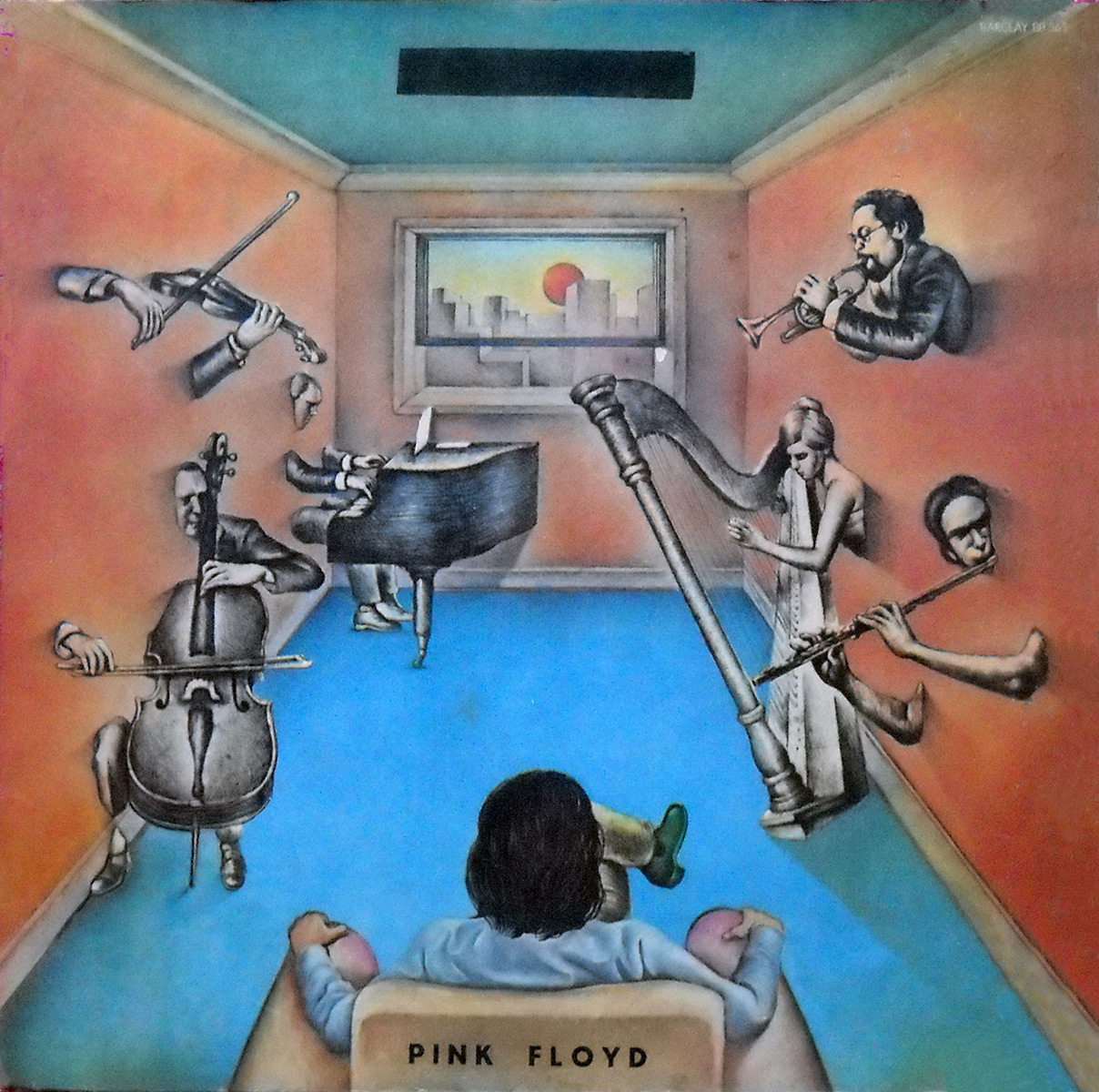 Pink Floyd | Stairstep To Abandon Audience recording from December 14, 1974 at the Hippodrome in Bristol, UK. Commonly misdated as being recorded on...
Pink Floyd | One of These Days BBC Broadcast, GEMA, Pink vinyl and printed inner sleeve. Limited/Hand numbered release. ACL 013. A collectors label...
Pink Floyd Roio | Hamburg 1971
Pink Floyd | Berlin 1971 | Berlin Sportpalast, Berlin, West Germany 5th June 1971
Pink Floyd – Live at Pompei – original concert full version
Pink Floyd Roio | Live at the Empire Pool Empire Pool Wembley, London 16th November 1974 Catalog: BLACK CAT BRIAN 1 A/B Front: artist, title and...
Pink Floyd | Rare Live Recordings
Title: With/Without on blue vinyl.
Rare live recordings with Syd Barret playing on side one only.
Pink Floyd | Crackers
TAKRL 3969
Pink Floyd | nocturnal submission: robot love
(TURN OFF THE LIGHT AND TURN ON THE DARK) (TAKRL 1913)