 If you end up with a boring, miserable life because you listened to your mom, your dad, your teacher, your priest, or some guy on television telling...
In June 2010, Jake Holmes sued Led Zeppelin guitarist Jimmy Page for copyright infringement, claiming to have written and recorded "Dazed and...
When dealing with the insane, the best method is to pretend to be sane.
If this does not make you feel good, go see a doctor.By the Brooklyn Organ Synth Orchestra.   Tubular Bells by the Brooklyn Organ Synth...
– filmed at Cadillac Jack's Diner by the Pink Motel, 9457 San Fernando Road, Sun Valley, California,
Morgan Ceely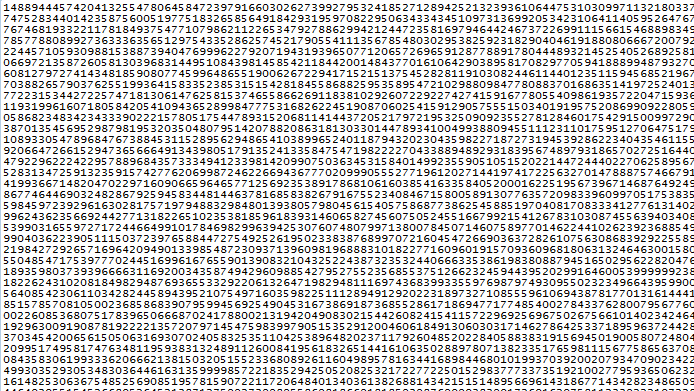 There's a new behemoth in the ongoing search for ever-larger prime numbers — and it's nearly 25 million digits long. A prime is a number...
Robert Leroy Johnson (May 8, 1911 – August 16, 1938) was an American blues guitarist, singer, and songwriter. His landmark recordings in 1936 and...
Performed by The Beatles & The Prodigy.
The Scarecrow is a song by Pink Floyd on their 1967 debut album The Piper at the Gates of Dawn, though it first appeared as the B-side of their...