420915_347637775268669_859429408_n
Pink Floyd – Complete Concertgebouw 1969
Recorded Live in in Amsterdam, Netherlands on Sept. 17, 1969.
Hugo Race and the True Spirit:
LSD is Dead
I feel good. I feel bad. Ain't it sadOne day it's all going to endUp in flames. Without a shame'cause I'm here. To change the...
It was reported on 25 February 2019 that Mark Hollis had died, aged 64.
Mark David Hollis (4 January 1955 – February 2019)
Easy Star – Lonely Hearts Dub Band 1) Sgt Pepper lonely hearts club band 2) With a little help from my friends 3) Lucy in the sky with diamonds...
Yang and Mills introduced a remarkable new framework to describe elementary particles using structures that also occur in geometry. Quantum Yang...
Pink Floyd Roio | Floyd's of London Recorded: at BBC Paris Theatre London 30.9.71. Matrix: PF 3645 Side 1: One Of These Days / Fat Old Sun Side...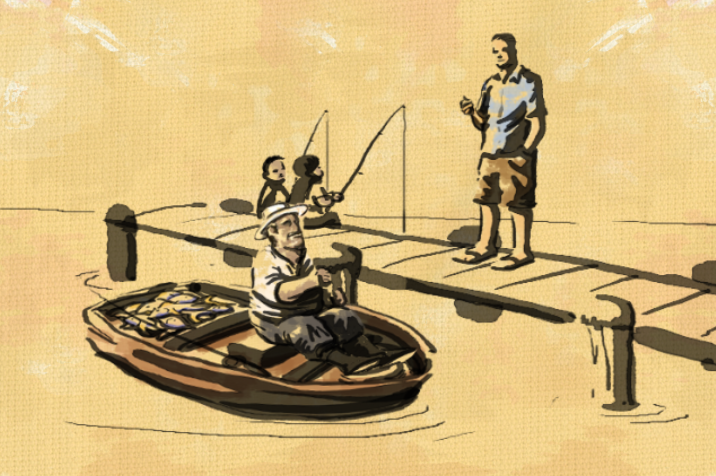 A boat docked in a tiny Mexican village. An American tourist complimented the Mexican fisherman on the quality of his fish and asked how long it took...
John Voorhis "Tim" Bogert III (August 27, 1944 – January 13, 2021). Bogart was founding bassist of the psychedelic rock band Vanilla...