Welcome To The Jungle and welcome to a new exercise lesson with your favourite pair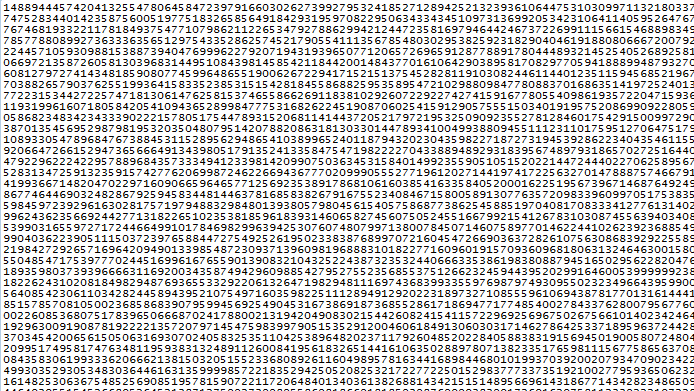 There's a new behemoth in the ongoing search for ever-larger prime numbers — and it's nearly 25 million digits long. A prime is a number...
Did they fake going to the moon?
Toyah and Robert " Deal" you another helping of your Sunday Lunch.
Animation created in Flash and After Effects, by Steve Cutts looking at mans relationship with the natural world. Music: In the Hall of the Mountain...
Led Zeppelin's Black Dog, unicorns and a dancing cat all in this weeks Sunday lunch
Mc Escher wrote that this print "gives the illusion of a town, of house blocks with the sun shining on them. But again it's a fiction...