The first commercially available synthesizer was designed by the Hammond Organ Company in 1938 and put into full production from 1938 to 1942. The...
Larry Carlson is a groundbreaking visionary artist. His work spans a variety of forms including photography, video-art, web-art, collage painting...
This weeks Sunday Lunch is a true anthem – and not for the faint hearted! A Foo Fighters classic complete with guest snake.
Roger Keith "Syd" Barrett (6 January 1946 – 7 July 2006)Barret was an English singer, songwriter, and musician who co-founded the rock...
Danny Macaskill – Music: The wolves by ben howard
The infamous elephant scene It begins with Cohen's Nobby and his brother Sebastian (Mark Strong) in South Africa on the run from scary dudes. The two...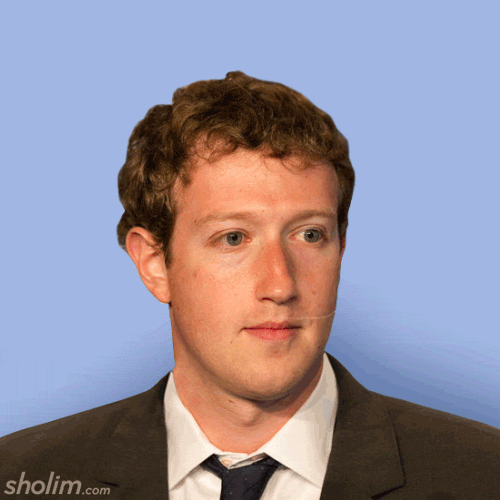 "Milos Rajkovic, a.k.a. Sholim, whose GIFs feel like a Max Ernst collage crossed with one of Terry Gilliam's animations from Monty...