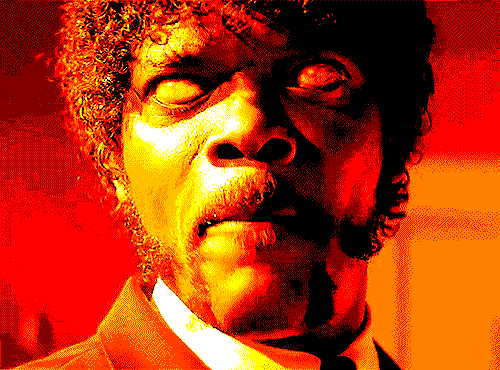 Johnny Cash, San Quentin 1969 Johnny Cash gives "the bird" during rehearsal and soundcheck prior to his performance at San Quentin State...
Restored Apollo 11 Moonwalk – Original NASA EVA Mission Video – Walking on the Moon
Nick Cave: Mercy on Me! Musician, novelist, score composer and occasional actor: Nick Cave is a Renaissance man. His wide-ranging artistic output has...
John Robert "Joe" Cocker OBE (20 May 1944 – 22 December 2014) was an English rock and blues singer, who came to popularity in the 1960s...
When dealing with the insane, the best method is to pretend to be sane.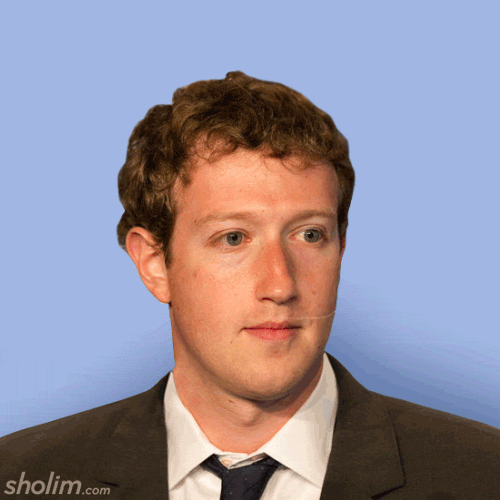 "Milos Rajkovic, a.k.a. Sholim, whose GIFs feel like a Max Ernst collage crossed with one of Terry Gilliam's animations from Monty...
Quantum Entanglement, EPR paradox, Bell Inequality, and the implication for Einstein's Theory of Relativity.