Morgen – Welcome To The Void
Morgen was an American psychedelic rock band formed in Long Island. Their only album, "Morgen", is considered one of the best heavy American psychedelic rock albums of the 1960s.
Morgen was founded in 1968 by Steve Morgen, Bobby Rizzo, Murray Schiffrin, Mike Ratti, and Barry Stock. Originally, the band was named "Morgen's Dreame Spectrum" but was later changed to simply "Morgen".
In 1969, record label Probe (ABC) released the group's sole offering.
The album's best known track is the classic "Welcome To The Void." 40+ years later this cut's over the top acid guitar work and pounding drums still shred the best of speakers. Certainly a unique mixture of acid garage and hard rock, "Welcome To The Void" is essential listening. There are other great cuts to be found on Morgen, like the stealth rocker "Purple" and the freaky fuzz corker "Of Dreams." "Eternity In Between," probably influenced by the Who, is another excellent track that begins with ringing guitars and crashing drums. This 5 minute song is nearly ruined by a two and a half minute drum solo.
Steve Morgen's sexually charged lyrics and over the top vocals will irritate some listeners but that's really a minor complaint as most of Morgen is full of great fuzz guitar solos and solid songs. No beads or flowers for these guys, Morgen is straight up brooding hard rock psych. A mini gem of a record that will reward patient listeners.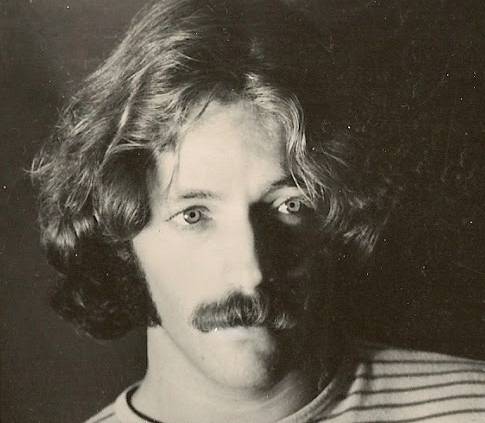 Over the years Morgen has been reissued by grey area bootleggers Eva and Radioactive. Originals may set you back a few hundred dollars.
The cover art is "The Scream" by Eduard Munch.